Why you need an IT Assessment?
In today's rapidly evolving technological landscape, businesses of all sizes and industries rely heavily on IT to drive their operations, deliver products and services, and maintain a competitive edge. An IT assessment is a systematic evaluation of a company's IT infrastructure, processes, and strategies to identify strengths, weaknesses, and opportunities for improvement. This article explores the significant reasons why businesses should consider getting an IT assessment.
All Lines Technology can help your organization gain a comprehensive understanding of its IT environment, identify areas for improvement, and provide actionable recommendations to enhance security, efficiency, and overall performance. It's a valuable step towards aligning your technology infrastructure with your business objectives. Based on the findings of the assessment, All Lines Technology can provide recommendations and a roadmap for improvements. This might include suggestions for hardware or software upgrades, security enhancements, process optimizations, and more.
Business Continuity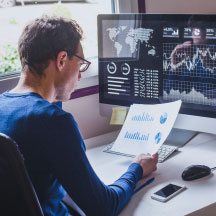 vCIO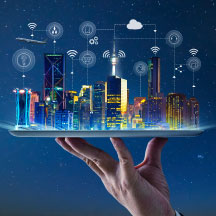 Adaptive Infrastructure
We can help organizations proactively identify risks, plan for disruptions, and ensure their ability to continue essential operations even in the face of unexpected events.
Insights from a vCIO assessment provide senior leadership with a clear picture of the organization's technology landscape. This supports informed decision-making and prioritization of IT initiatives.
Deciding your infrastructure solution involves considering various factors related to your organization's needs, goals, resources, and the nature of the applications or services you are looking to deploy.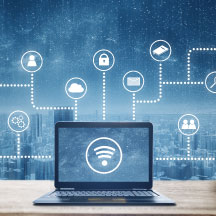 Network and Wireless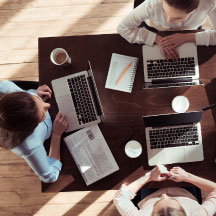 End User Computing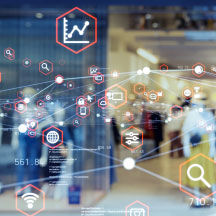 Microsoft 365 NCE & Security Posture
Network assessments are crucial for maintaining a secure, efficient, and reliable network infrastructure, leading to improved security, performance, and operational efficiency.
By improving user experience, security, compliance, and cost management, organizations can create a more efficient and secure environment that supports business continuity and growth.
All Lines can provide you with an understanding of your current licensing, and adoption status of their Microsoft 365 services and their existing security posture in Microsoft 365.
---