Managed Environments for Power Platform
On July 11, 2022 Microsoft released a new feature, Managed Environments for Power Platform. IT will allow admins to manage Power Platform at scale with more control, less effort, and more insight. Three important elements of the newly released Managed Environment are:
Weekly Digests – It will provide the analytics about your top apps and workflows, your most impact makers, and inactive resources you can clean up – once a week.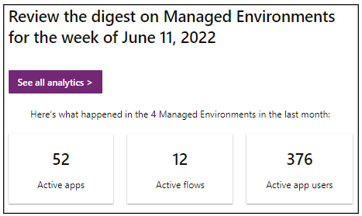 Sharing Limits – It will allow admins multiple options to limit how broadly makers can share their canvas apps.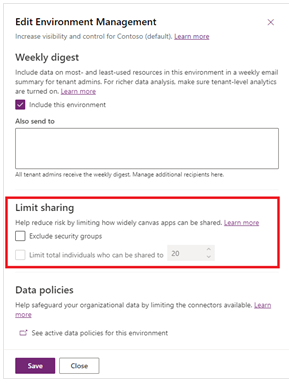 Data Policies – It will allow admins to easily identify all the data policies that are applied to an environment. Data policies define the consumer connectors that data can be shared with. They make sure that data is managed in a uniform manner across your organization. They also prevent important business data from being accidentally published to connectors like social media sites.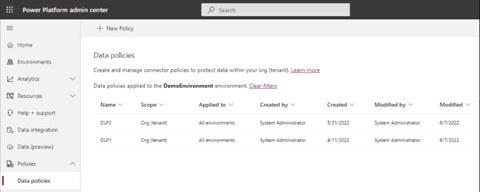 If you are interested in Managed Environments for Power Platform to your business, reach out to one of our sales reps! Stay tuned for more information, or follow us on LinkedIn for company updates!