What is Cyber Insurance?
Cyber insurance has been a hot topic recently for many businesses, and for obvious reasons. Cyber insurance had record rate increases in 2021 and there are no signs of slowing down during 2022. The types of attacks and vulnerabilities are changing quickly as bad actors are constantly testing and exploiting known and unknown weakness in corporate cyber defenses. The size and scope of ransom demands continues to increase exponentially. According to a Palo Alto Networks Unit 42 report, ransomware payments increased 82% from 2020 to 2021, or from $312K to $570K. The Palo Alto report continues, there has been a rise in "quadruple extortion" ransomware cases. As many as four techniques are used in ransomware attacks: Encryption, Data Theft, Denial of Service, and Harassment. Ransomware gangs have started to use multiple techniques and more aggressive tactics when victims do not pay the ransom. We expect the attacks to continue to gain momentum throughout 2022. Smaller scale phishing type attacks are also becoming much more sophisticated and prevalent.
What your business needs.
To reduce the risks of emerging threats, businesses are required to meet more stringent cybersecurity standards in order for insurance carriers to offer coverage. Some of the most common requirements carriers demand are:
Multifactor Authentication for all remote accesses and internal administrative accesses.
User access rights and permissions must follow the least privilege model.
All computers must be equipped with up-to-date endpoint security software.
The company network must be protected using a firewall.
Business data must be regularly backed up.
Cloud email must be protected with advanced security.
Computer security patches must be installed on a regular basis.
How can All Lines Help?
All Lines Technology and Henderson Brothers have teamed up to offer you a one stop shop for both Cybersecurity and Insurance. We hope to be your trusted advisor while helping you grow and secure your business from the latest threats. In times of serious crisis, All Lines has been a trusted partner and advisor to many of our clients. We can offer you a full package of Cybersecurity offerings with our amazing team of Security professionals. AllSecure can off your business:
Cybersecurity Program Assessments
Vulnerability Management Services
Security Awareness Training and Testing Services
Managed Detection & Response Services
CISO Advisory and Professional Consulting
Disaster Recovery & Backup as a Service
Cybersecurity Incident Response Services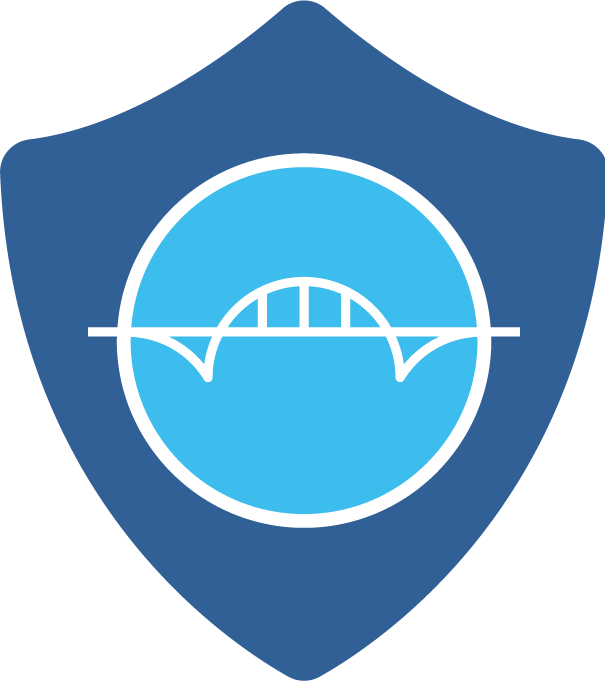 Visit our website or Follow us on LinkedIn for more content and to stay up to date on everything going on in the IT world!